An
"All In One"

Enterprise System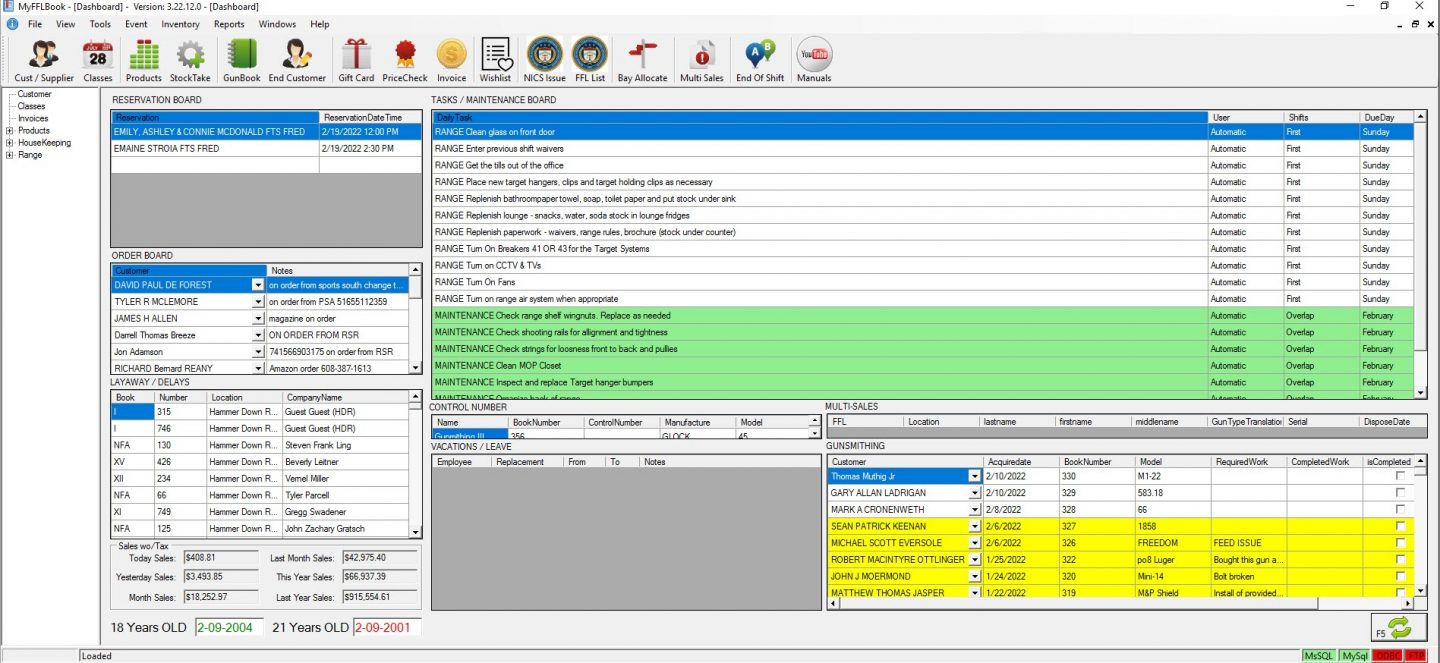 Whether you are a single location or have
multiple locations, we can help you.
While using MyFFLBook dashboard's information , employees become more aware and efficient on doing their specific daily tasks and. With the lane and maintenance system will also give your facility to accomplish routine duty and maintenance tasks around your facility. This is especially useful for gun range's that have daily and monthly maintenance tasks. The dashboard also lets the employees know daily sales, vacations, daily class schedules and updates on gunsmithing work orders.
OVERVIEW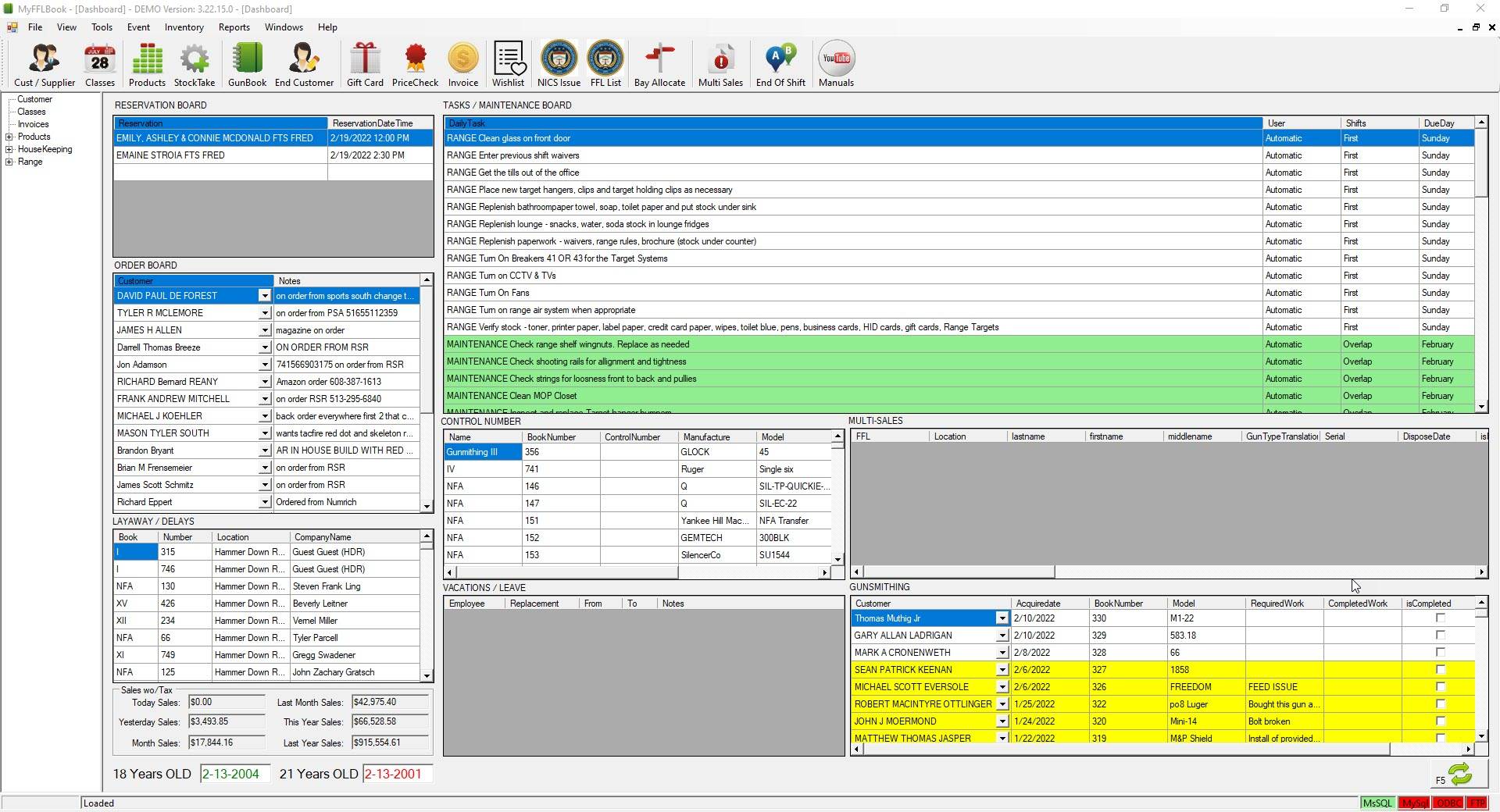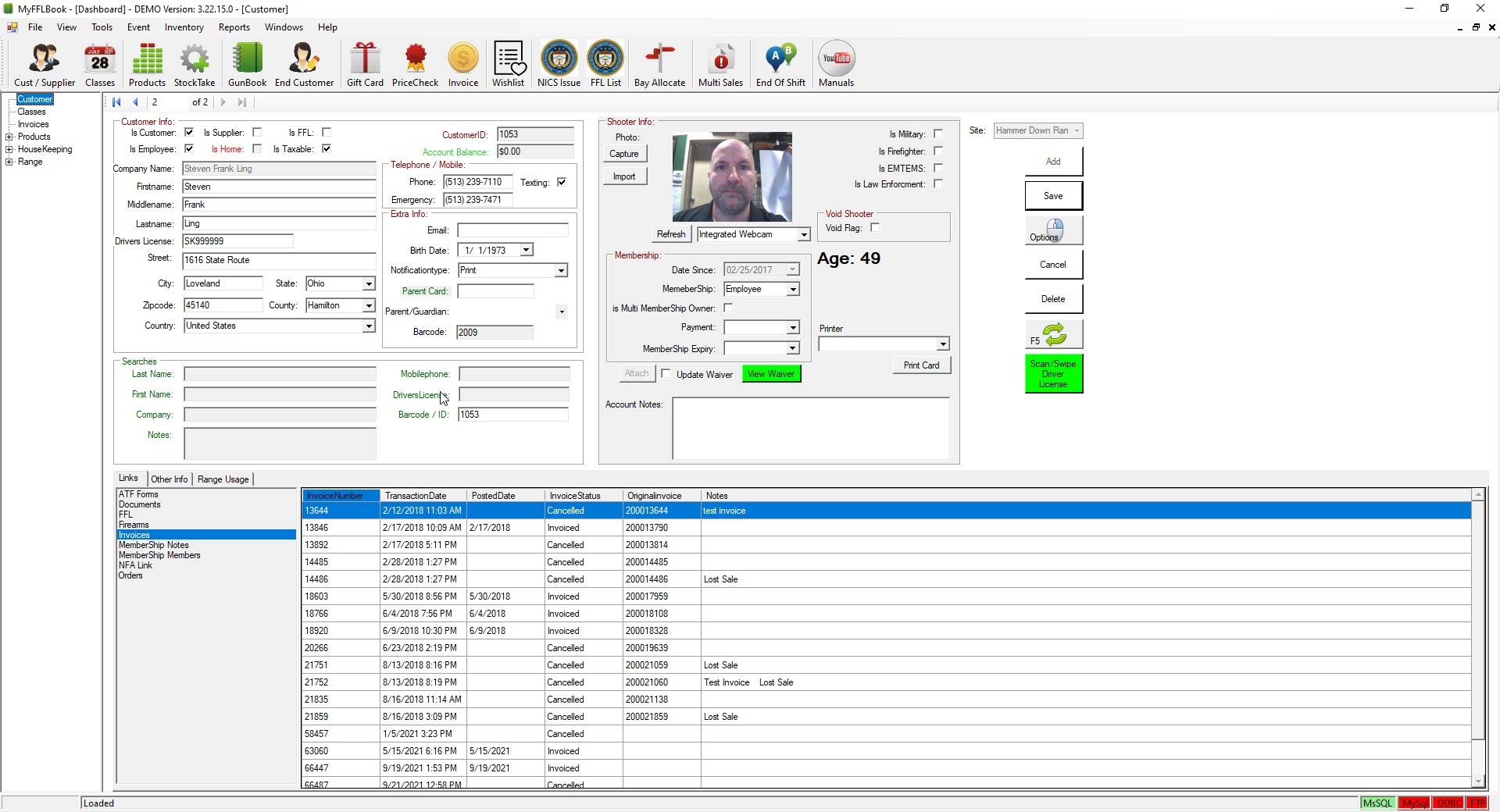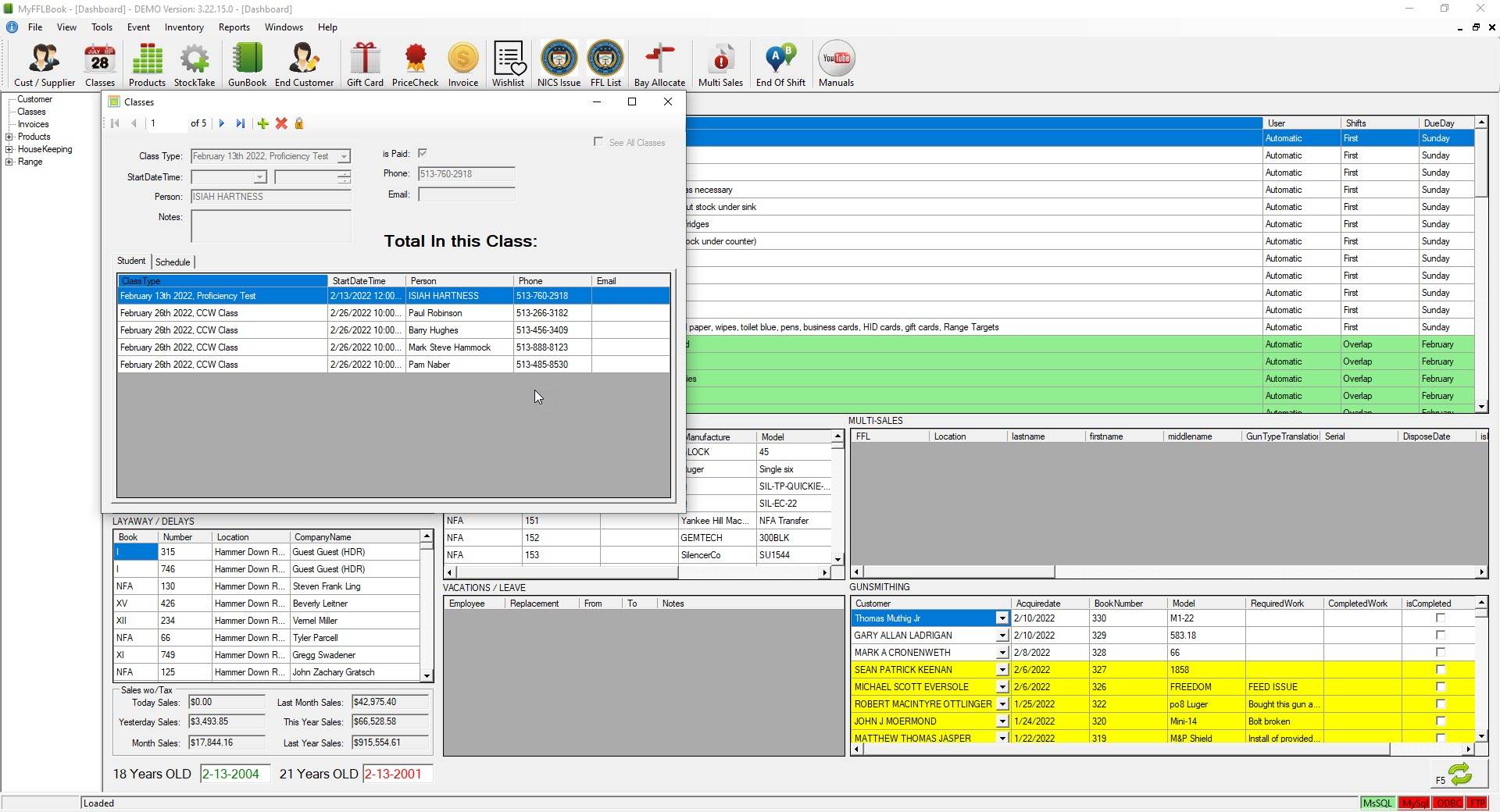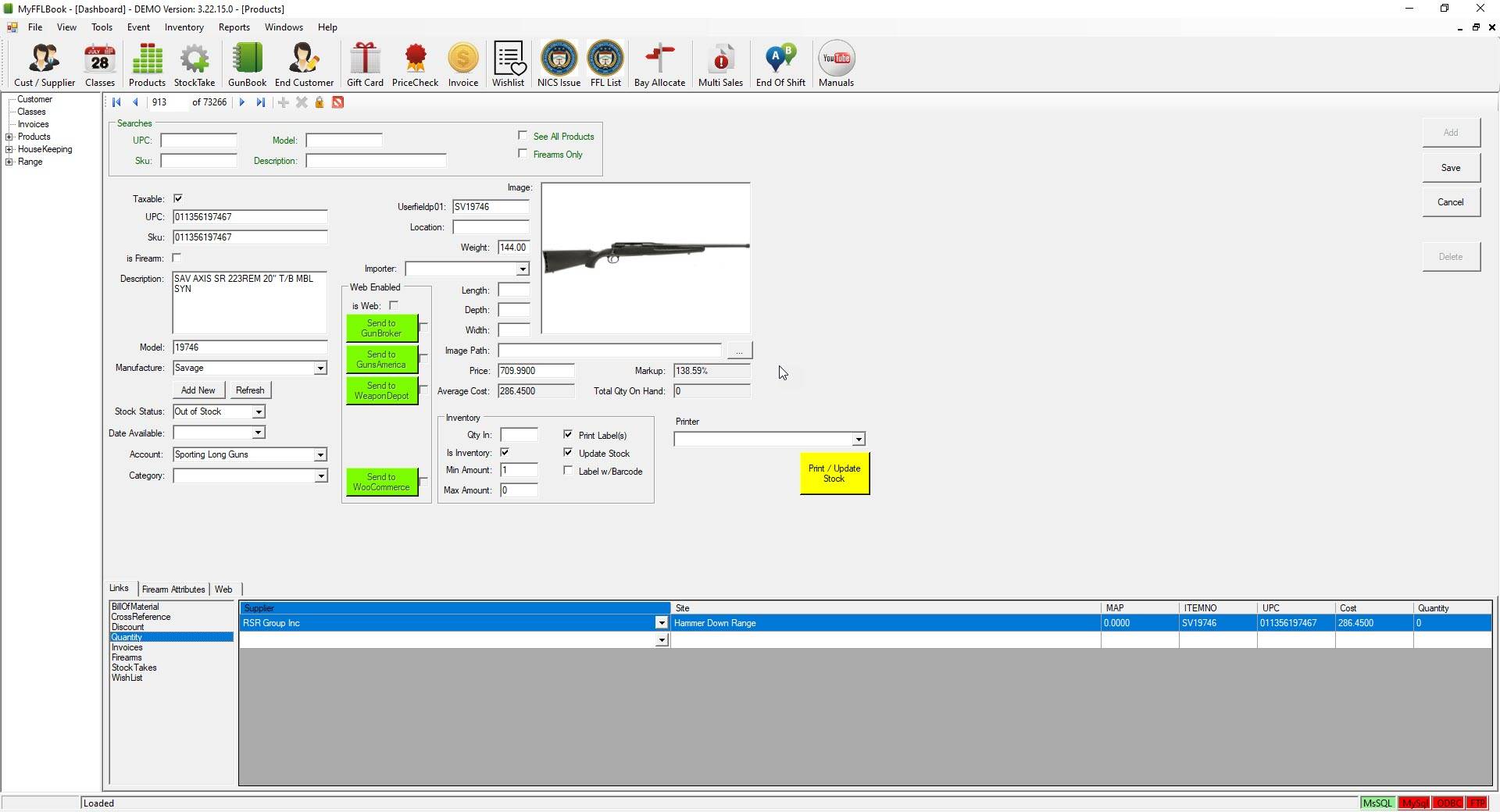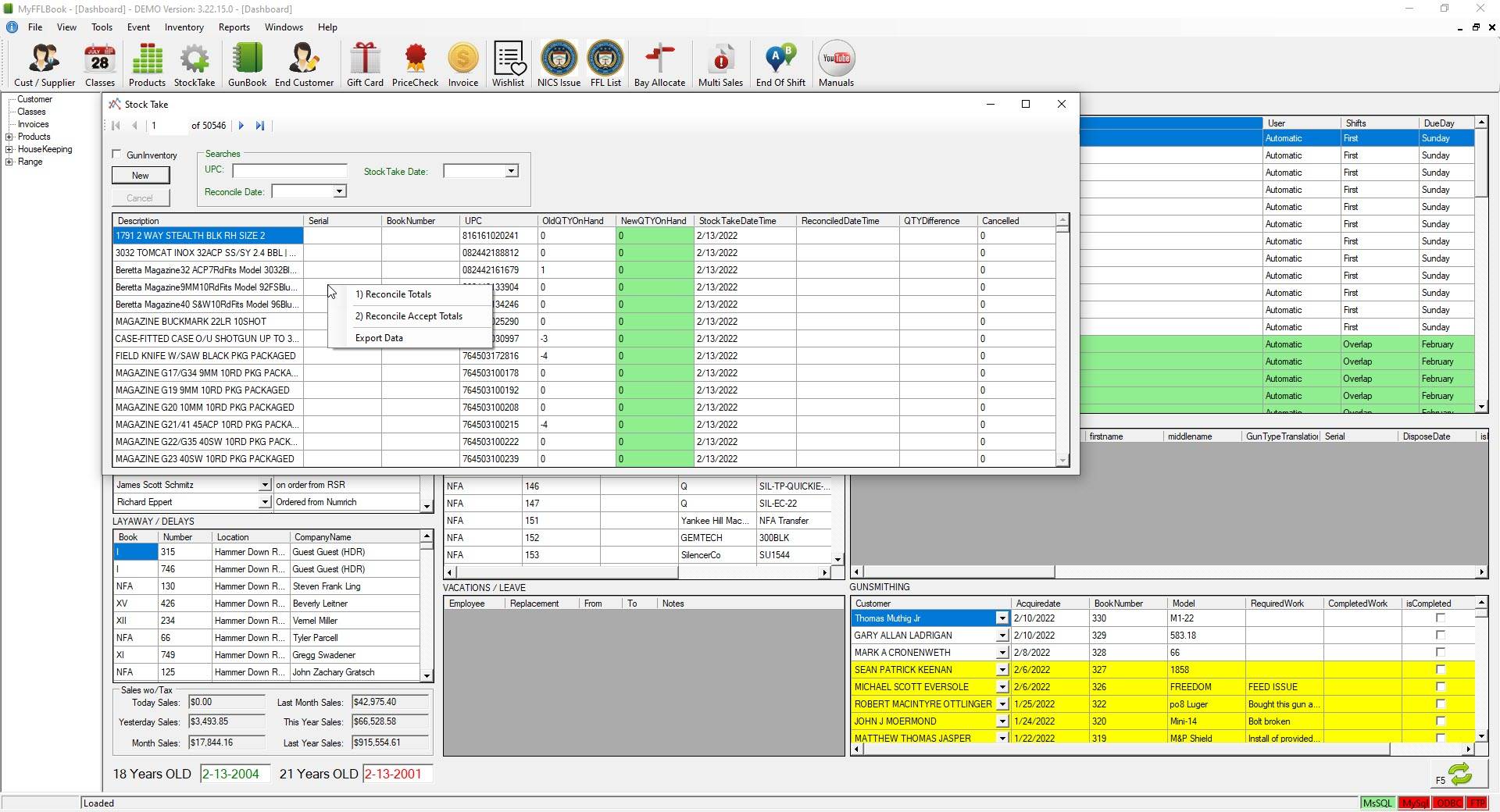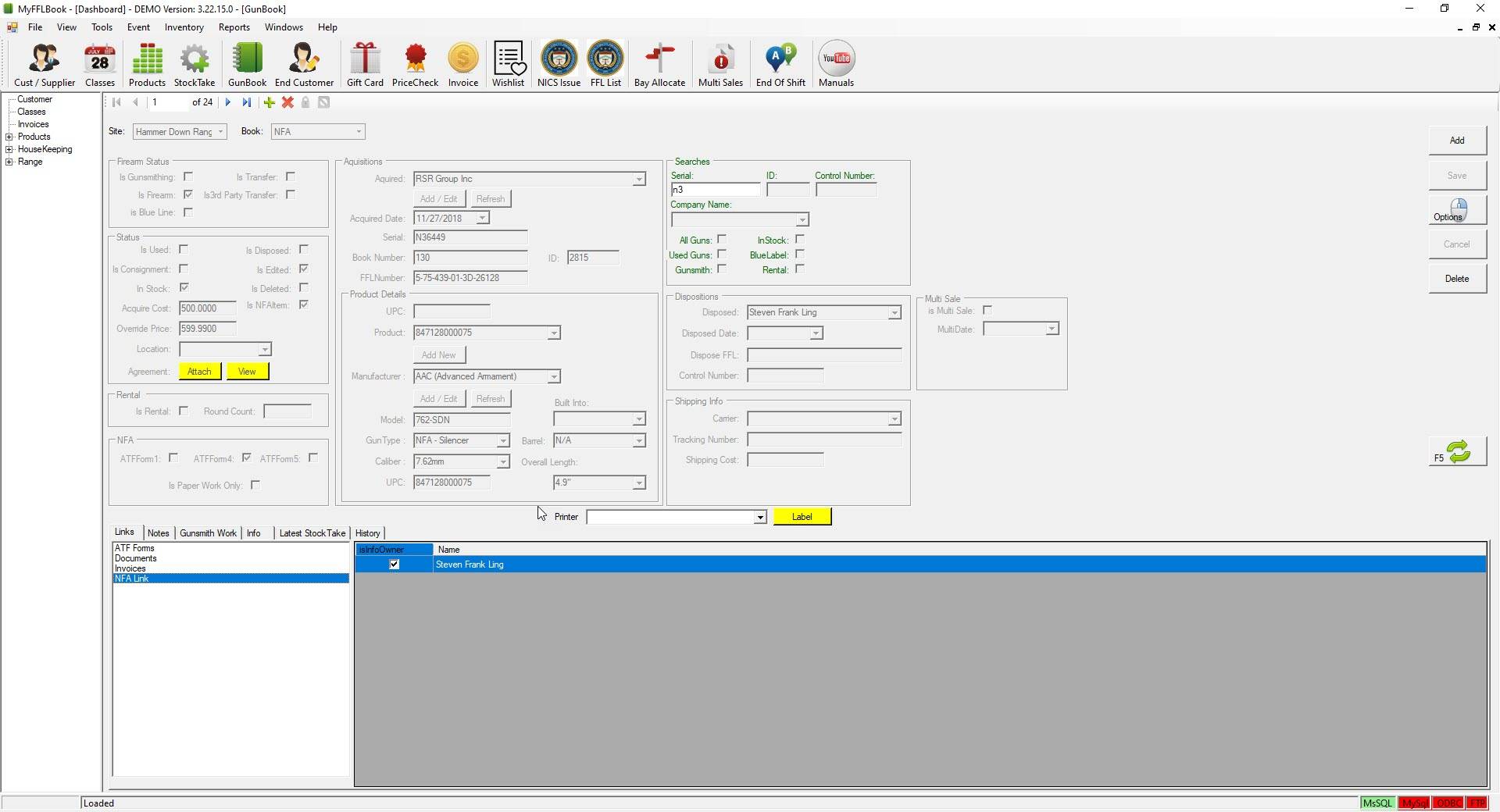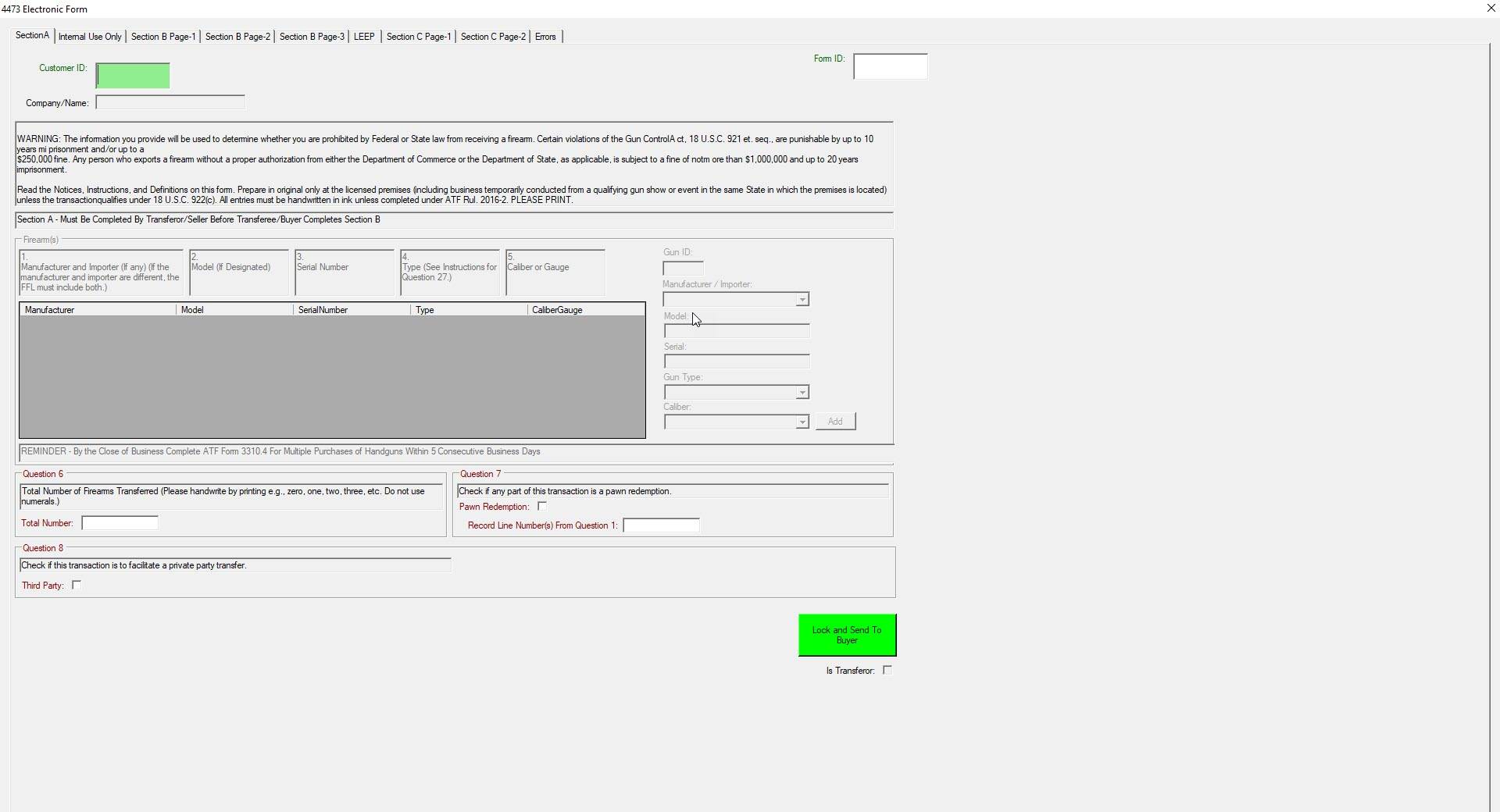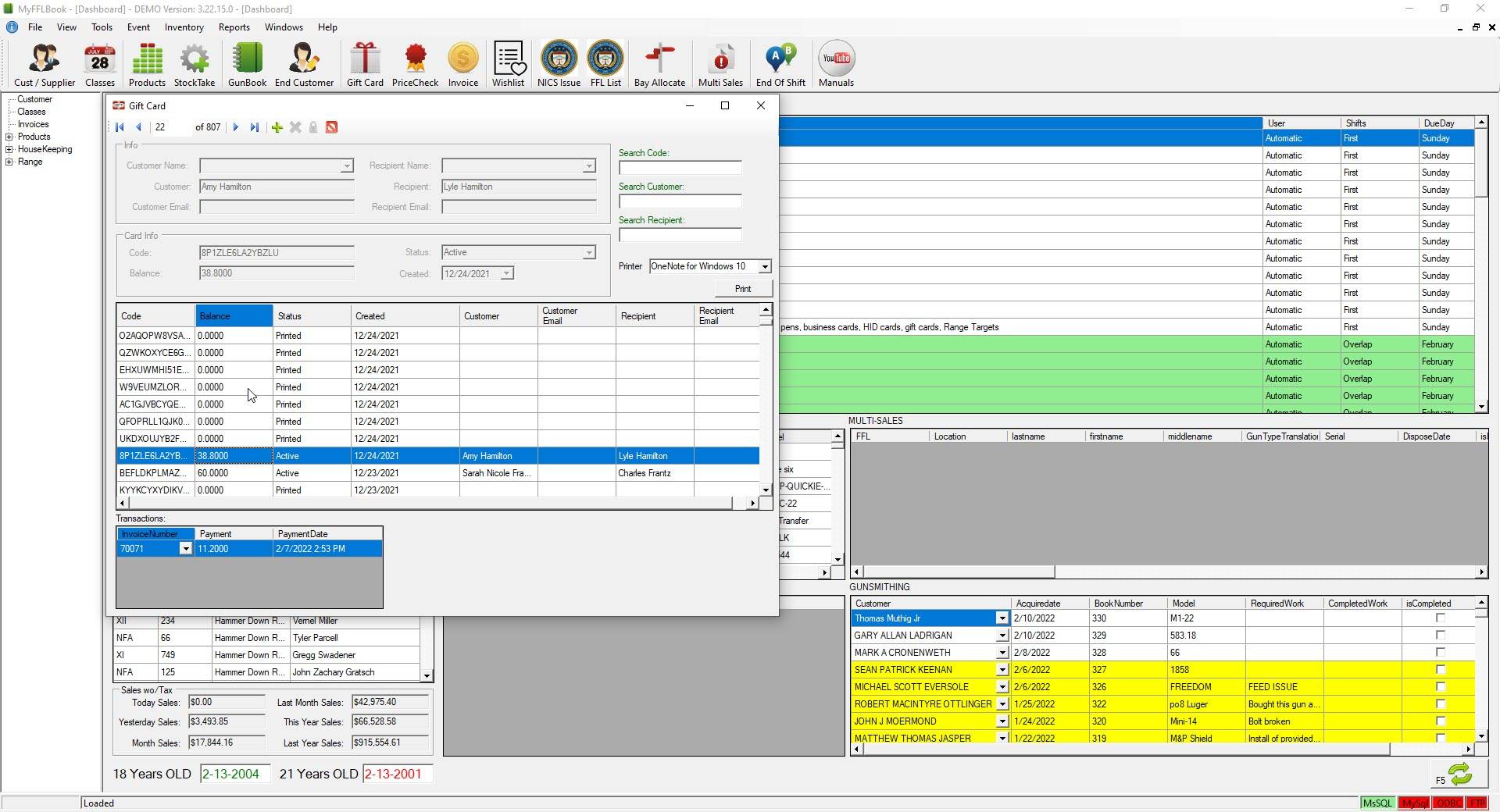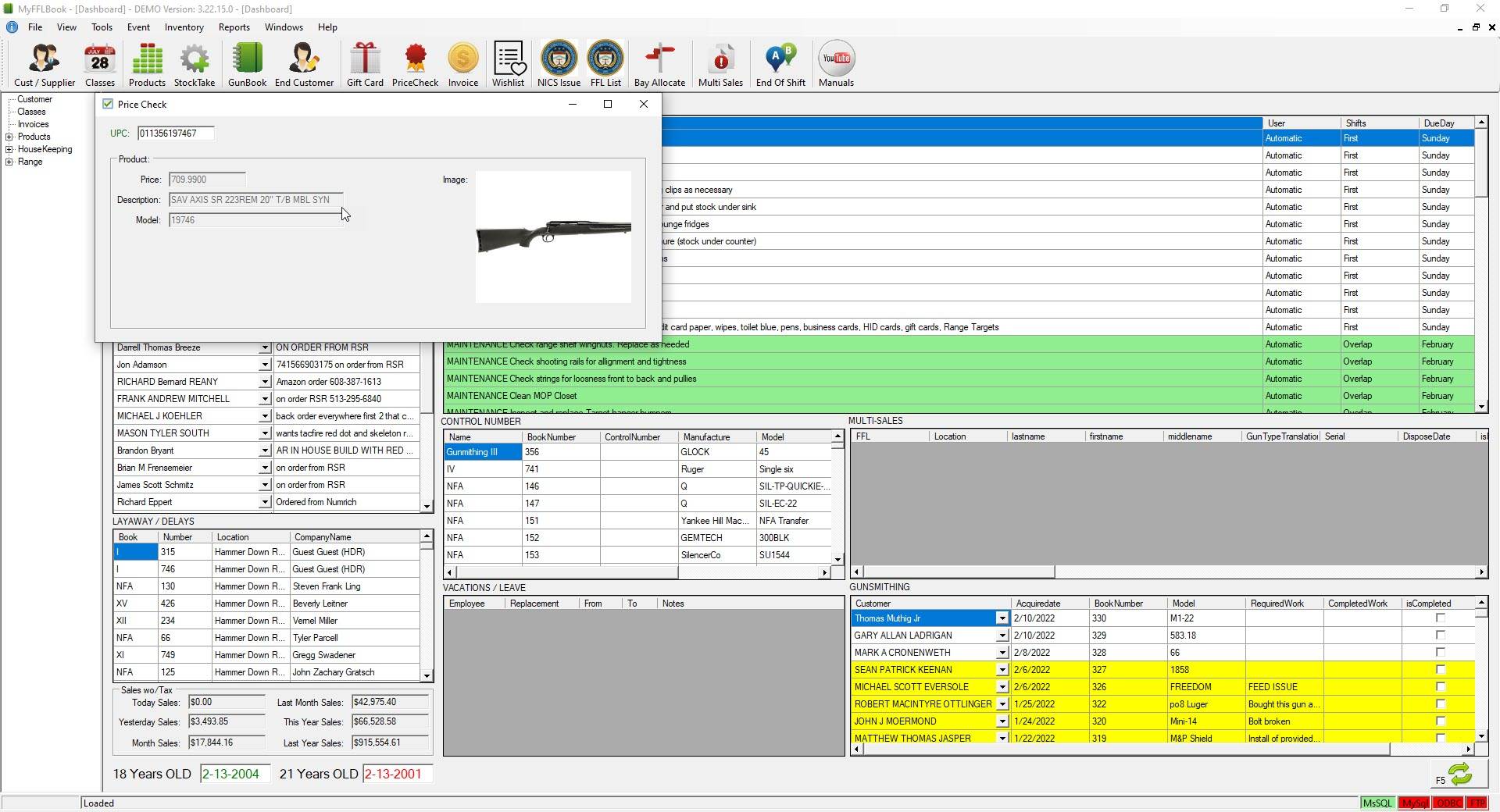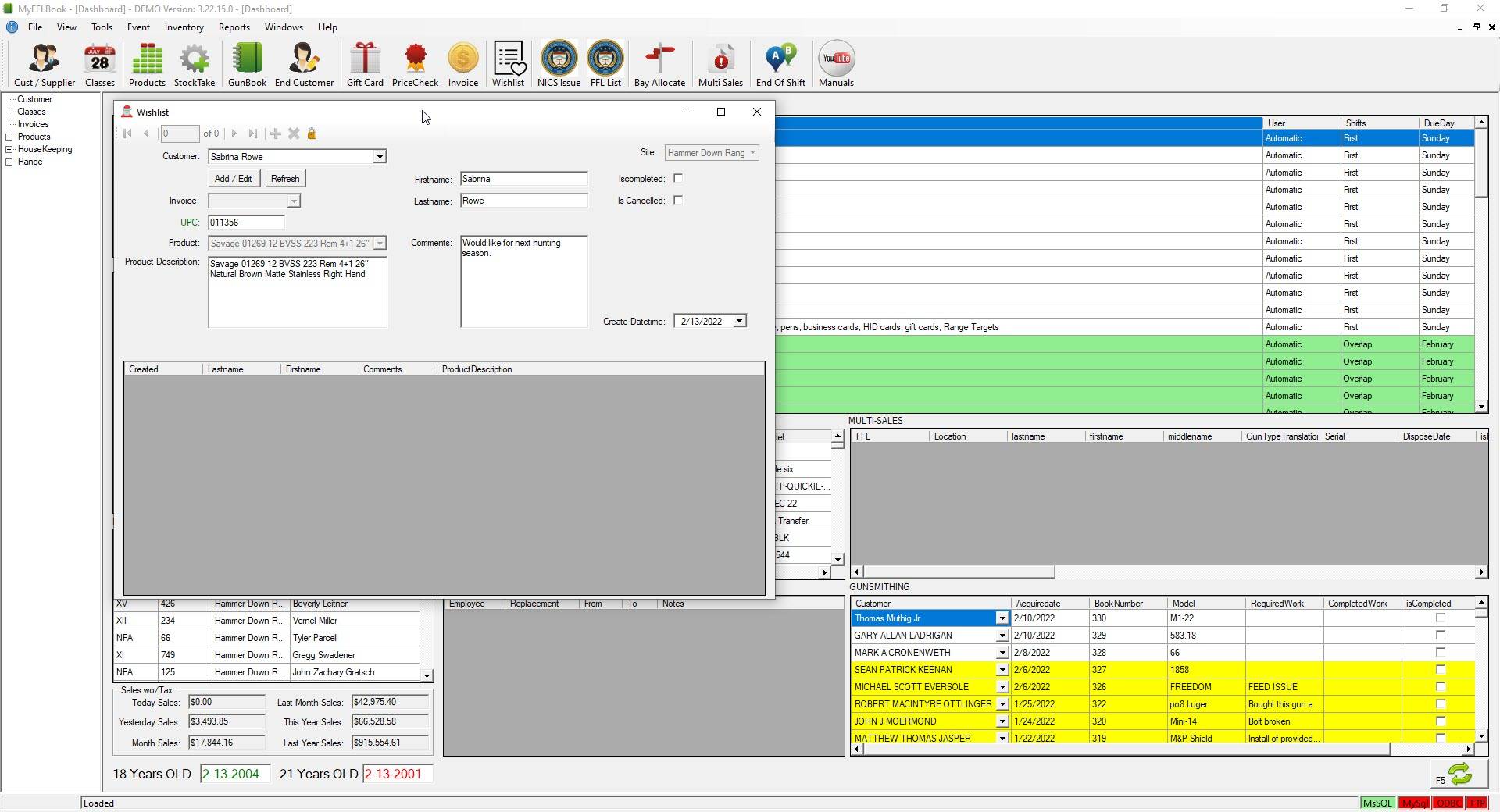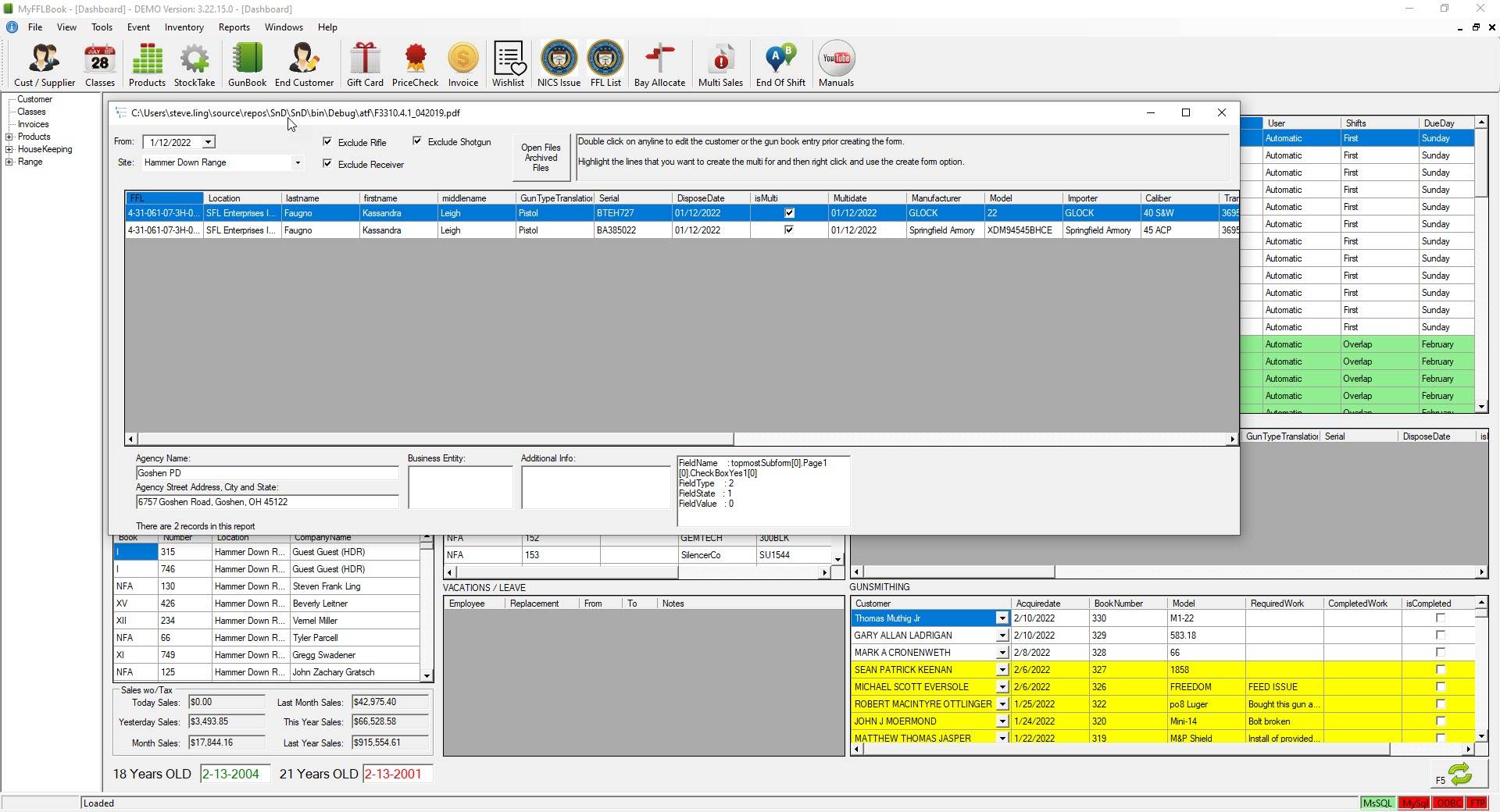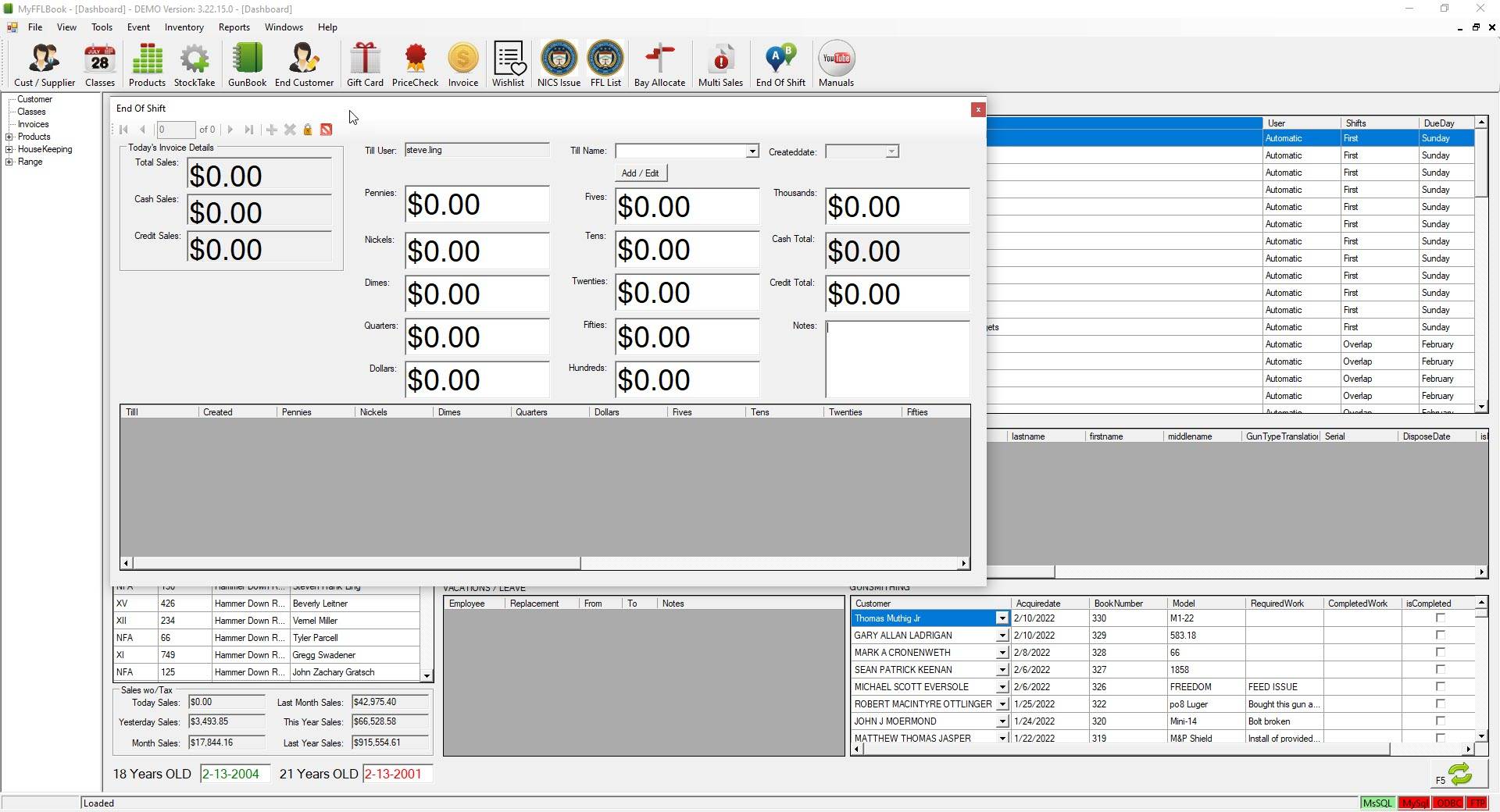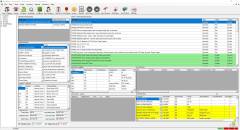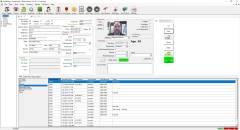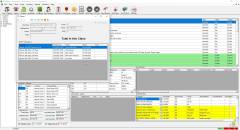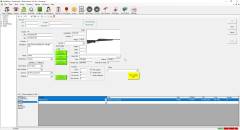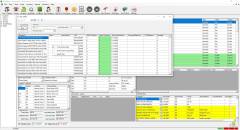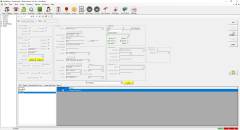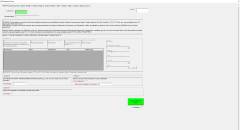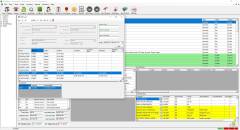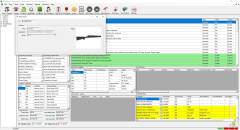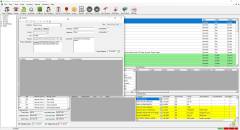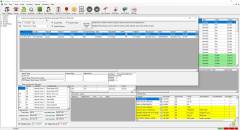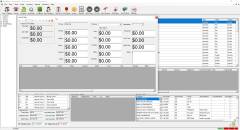 FEATURES
VIDEOS
MyFFLBook allows you to change that "ole" toggle switch for a more modern look and feel. These boxes can run with MyFFLBook or can be installed in a stand-alone mode. If used in conjunction with MyFFLBook and it lane management system you will reduce lane time abuse from your shooters as when their time runs out or if another shooters decides to use a unoccupied lane, it locks them out. If installed in a stand-alone model you will make you lanes look modern with some key addons to send you target down range to a specific yard and some tutor buttons plus gets rid of that "ole" toggle switch.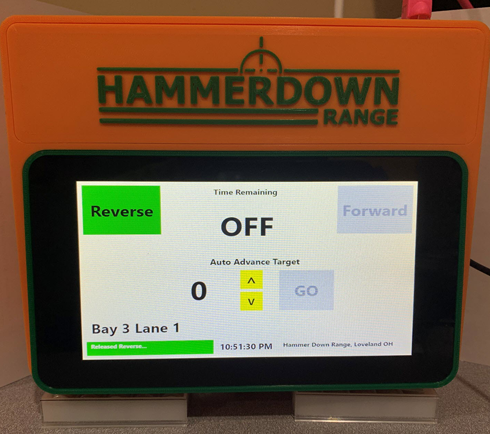 All of your data can be backed up on an hourly basis using Microsoft's SQL Server. If you already own a version of SQL server at you facility, you may be able to use it instead.
Before deploying SQL Server Express, you should make yourself aware of its limitations which include:
1GB maximum memory used by the SQL Server Database Engine
The maximum size of each relational database is 10GB
SQL Agent is not included in Express. The SQL Agent is a background tool which enables administrators to automate tasks like backing up data, database replication setup, job scheduling, user permissions, and database monitoring.
Intel Processor
Windows 8, 8.1, 10 in 64 bit
Drive space of at least 500meg
8gig of memory
AMD not recommende
Teamviewer or Microsoft Team if you need support.
Installation
Demo
User License
Supported Monthly
or Hour Blocks
Youtube Channel
Issue Ticket Support
Email Support
Priority Email Support
Phone Support
Remote Desktop Support
On-Site
Time,Travel
& Expense Cost
support plans & features
Demo
User License
Supported Monthly
or Hour Blocks
Version Updates
Issue Ticket Support
Email Support
Phone Support
Remote Desktop Support
Free
Fully Functional up to
10 Customer or 10 Firearms

User
$
69
First Year
$169.99 there after
Montly
Fully Functional
Software Support
I am a gunsmith & collector and I have my whole personal inventory and my customer inventory with the system. I do not use the over counter transfers but I use the invoicing and work orders out of the system.
The system is built with a process orientation. The learning curve is not hard once you understand the process. We are a manufacture and we use all except the over counter sale of firearms as we sell to dealers.